There is a large scale urban phenomenon that is viewed in society as a threat, which predominately occurs in third world countries. Street kids in Latin America are not a moral threat to society, but rather a sad reflection of an amoral society. There is no one answer to solve the problem but the message is clear. To help these children they need to be given better opportunities for a higher quality life and success.
The first step to help these children is to help the community.

CALLES

supports and spreads the word of local charities with outreach programs in the Latin America area. When an individual donates a sum of money of any of the charities, they are received by a bracelet of the specific cause they support. Contained in the packaging are simple instructions on the app, which informs the person of events, success stories, and how their money is being used to the cause.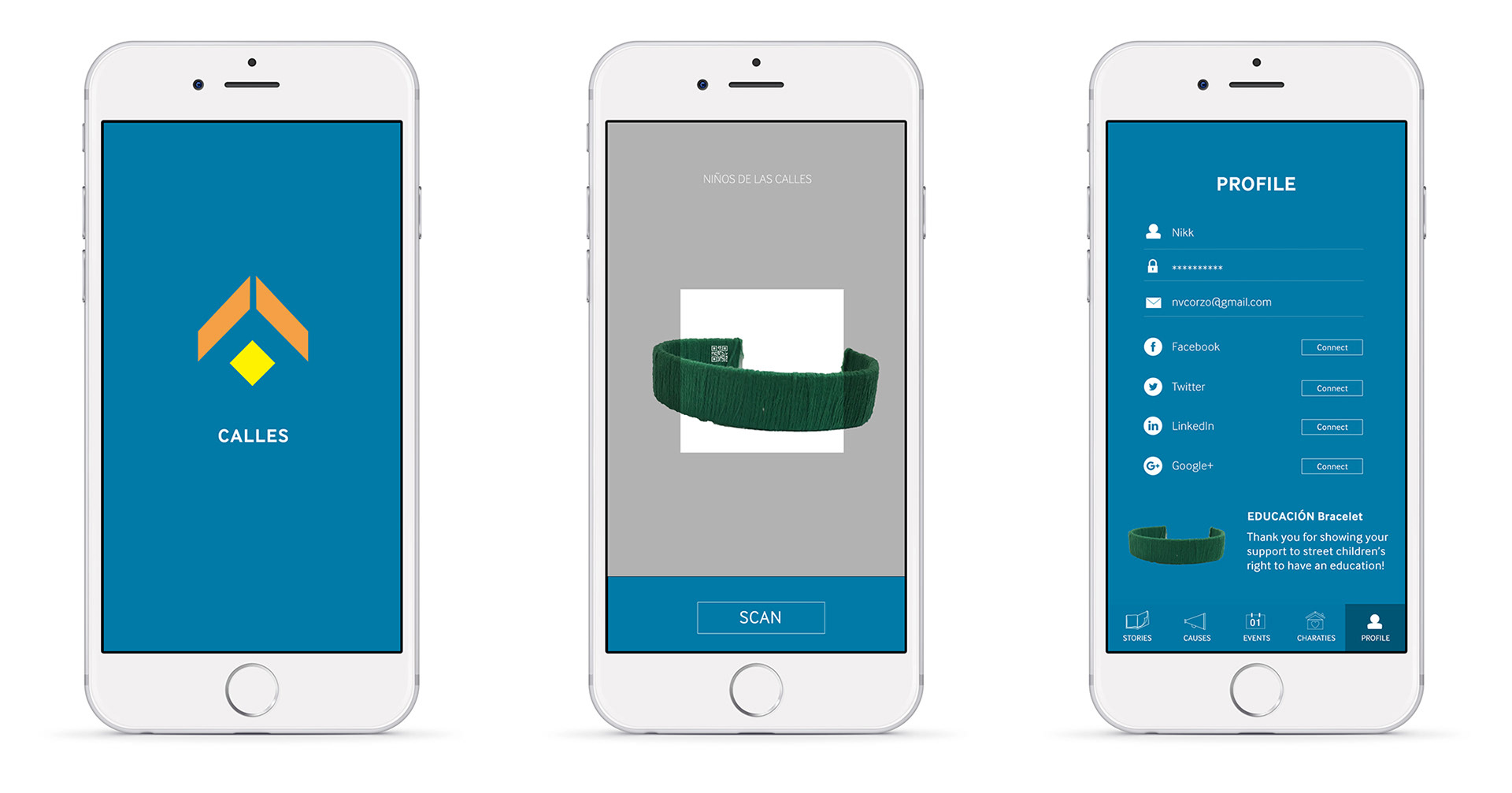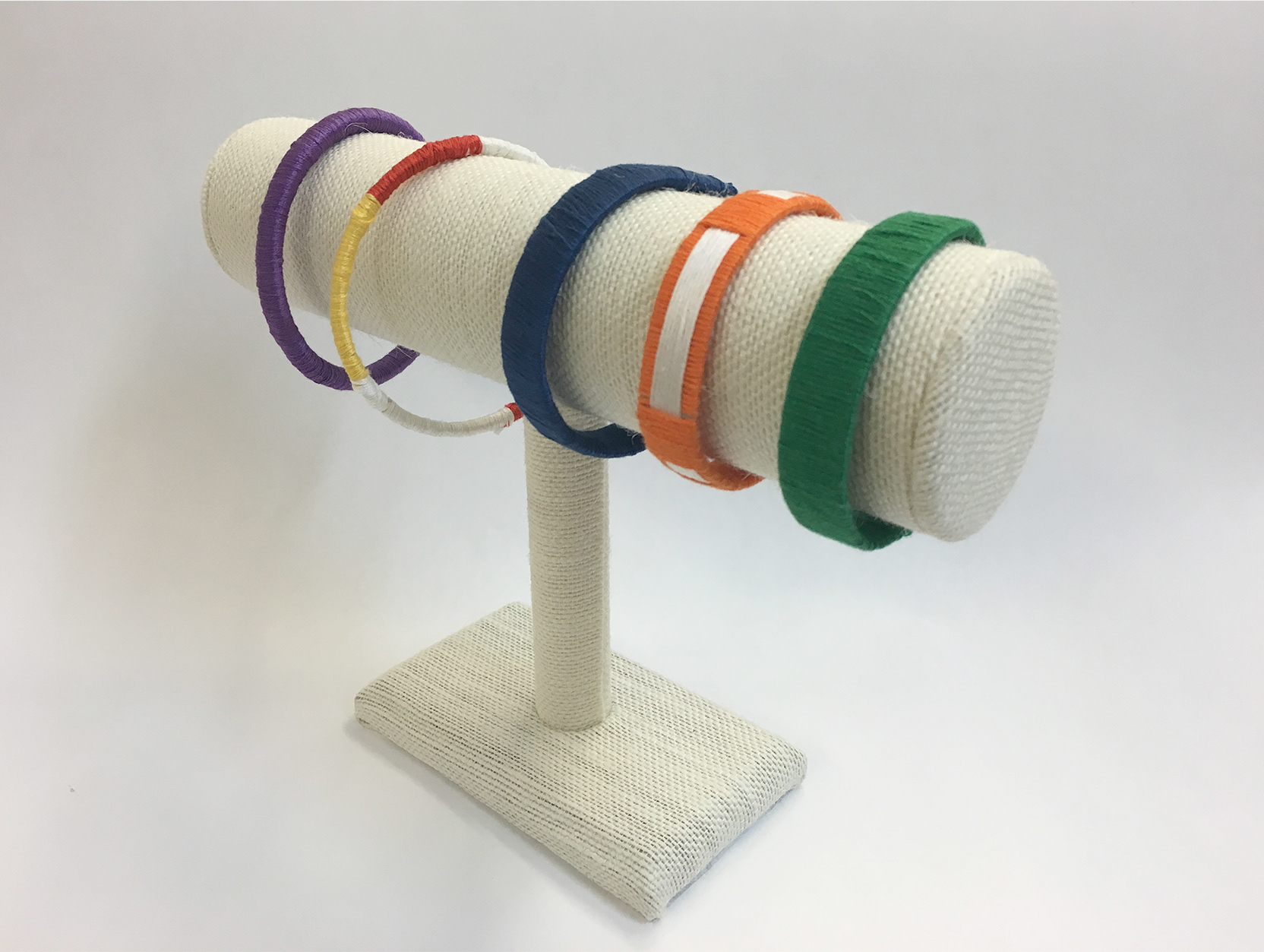 On April 26th, I presented to about twenty to twenty-five people at the Degree Project Symposium. For twenty minutes I talked about my story, the information I had learned in my research, and the service I created. It was a successful event, and I was very pleased to find a large amount of people interested in such a heavy topic.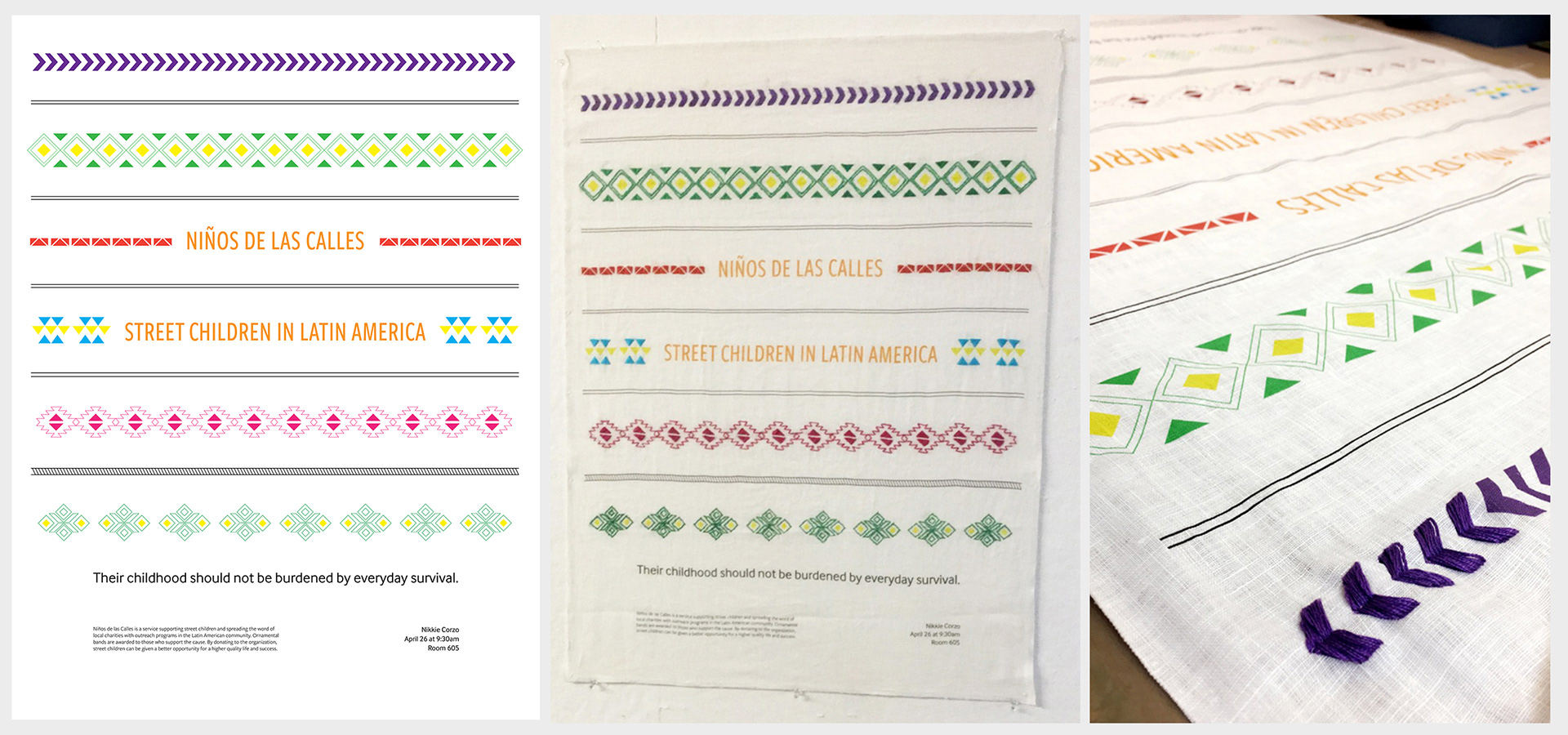 "The end goal is to promote life and hope"