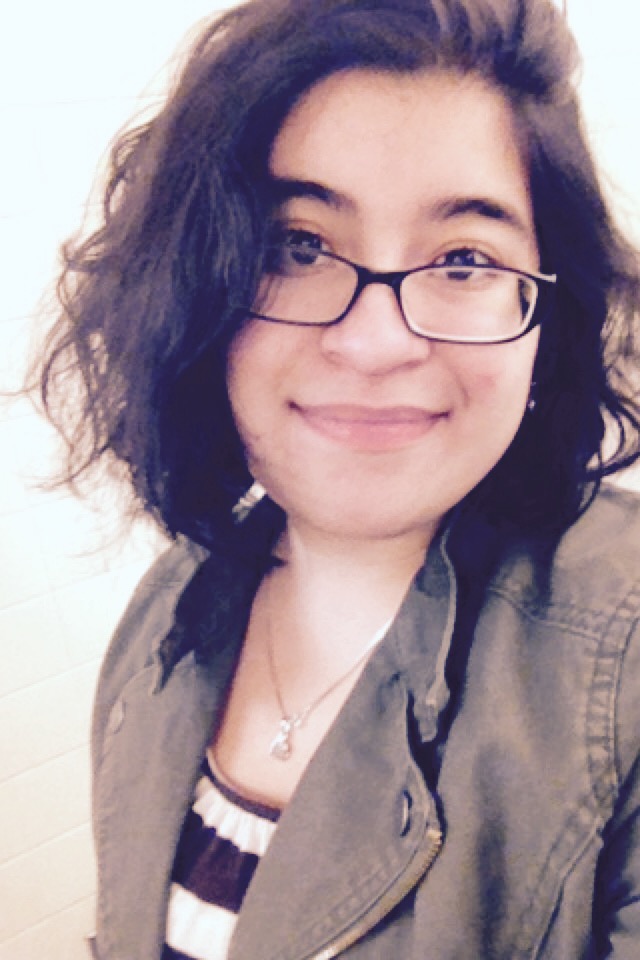 It's nice to meet you! I'm Nikkie Corzo, a petite integrated designer with a BFA concentrated in Graphic Design from the Massachusetts College of Art and Design.
Some of my work vary from print, UI/UX, and non-traditional forms. 
You can usually spot me in the streets of Boston gushing over dogs, honing my poker skills, or amusing myself with the keyboard piano.
If along the way you come across a particular project that peeks your interest or would like to discuss any opportunities to work together, please contact me at nvcorzodesign@gmail.com
Thank you for taking the time to look at my work!