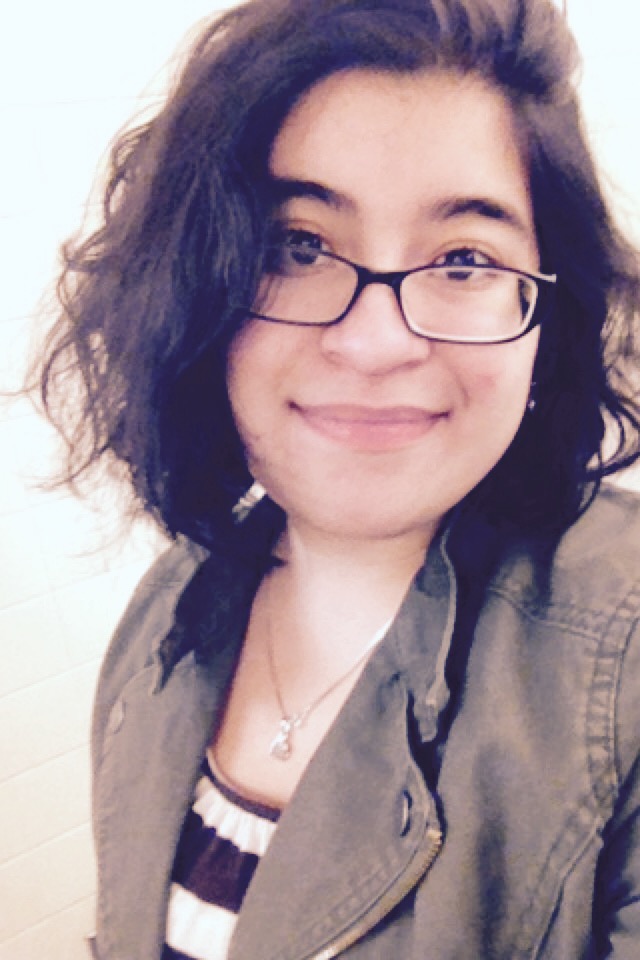 It's nice to meet you! I'm Nikkie Corzo, a petite integrated designer. 

I have received my BFA concentrated in Graphic Design at the Massachusetts College of Art and Design. Some of my work vary from print, UI, and non-traditional forms. 
When I'm not designing, you can usually spot me at a bookstore looking for titles to add to my library, honing my poker skills, or amusing myself with the piano.
If along the way you come across a particular project that peeks your interest, please feel free to contact me at nvcorzo@gmail.com
Thank you for taking the time to look at my work!